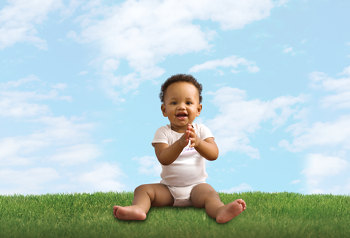 Thank you for considering a donation of MileagePlus® miles to benefit the March of Dimes.

Donate miles
The March of Dimes relies on generous donors like you to continue its mission to support educational, community-based programs that help moms have healthy, full-term pregnancies and provide vital funding for research to find answers to the problems that threaten our tiniest citizens.




*Mileage donations are not tax deductible.

Make a cash donation to the March of Dimes

For more information, visit the March of Dimes website at marchofdimes.com or nacersano.org (Spanish language site).